PrepareRI unites many state programs around a common plan
Achieving our ambitious goals involves multiple programs, carried out across our government. The list below highlights just a few of the efforts that fall under the broader PrepareRI initiative.
The PrepareRI Internship Program offers public high school students paid summer internships at top Rhode Island employers, and college credits for successful completion.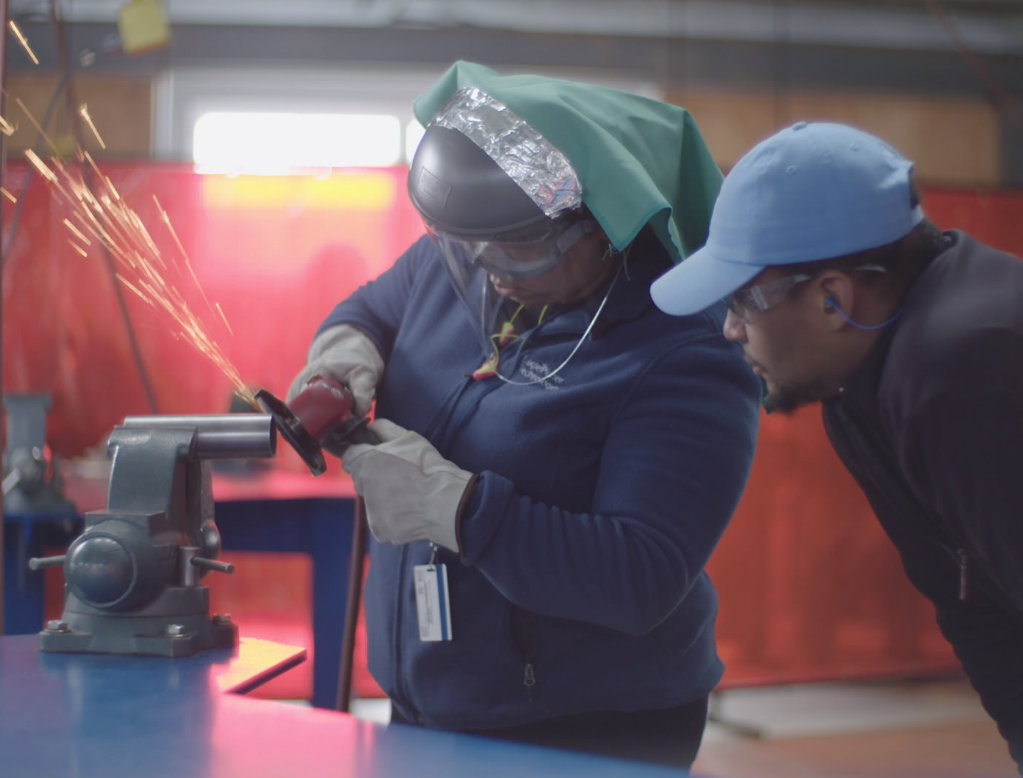 We aim to provide all high school students with access to high-quality, real-world learning experiences, such as internships or service learning.
CTE in Rhode Island is designed for individuals who are interested in entering the workforce and/or preparing for careers and who want to take advantage of post-secondary education and/or training opportunities.
The Advanced Course Network allows middle and high school students to take courses at other schools, private colleges, and other providers--all for free.
Dual and concurrent enrollment enables students to take credit-earning college courses while still in high school.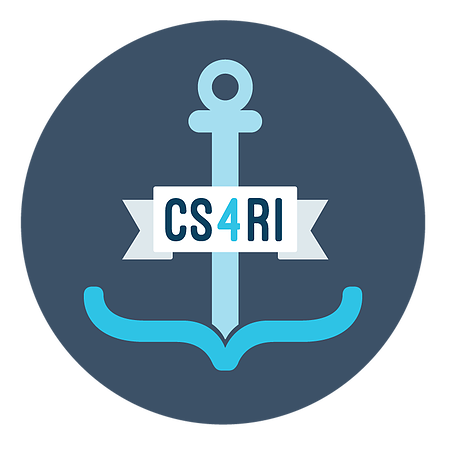 CS4RI takes a coalition approach by combining national leadership with homegrown talent to reduce barriers to providing quality computer science education and professional development, and will bring CS learning opportunities to all Rhode Island schools in the years ahead.
Pathways in Technology Early College High School (P-TECH) offers high school students the opportunity to earn an associate's degree while in high school.
The Individual Learning Plan (ILP) provides students with opportunity to personalize their education experiences and supports student attainment of their goals.
The College Board's Advanced Placement program allows students to begin taking college-level courses while they are still in high school.